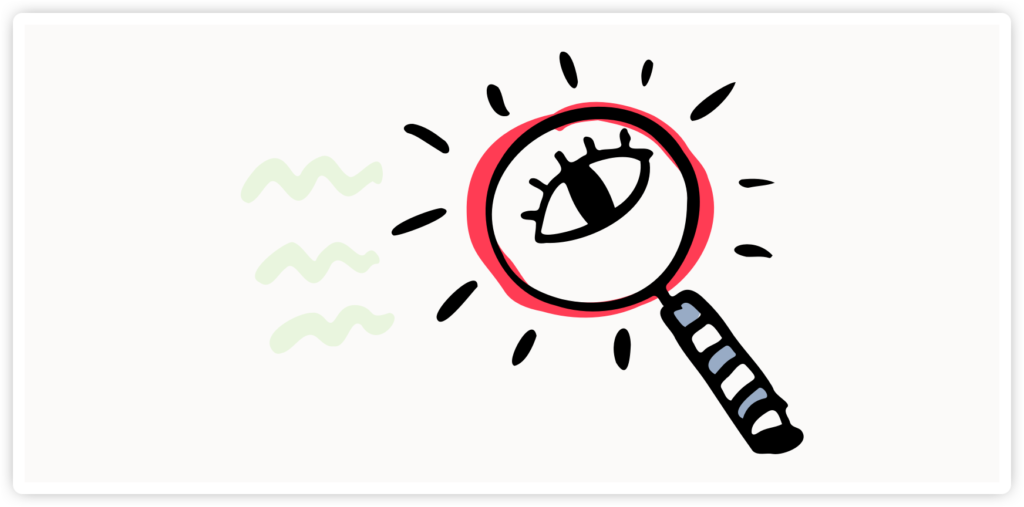 When I began my journey into accessible design, I was overwhelmed by all the different levels of information I found on the web. I didn't even know that "a11y" (that I read as "ally," maybe because of my dyslexia) is an abbreviation for "accessibility." They are 11 letters between the "a" and the "y," so accessibility becomes a11y.
I often noticed that many articles were too technical and not specially adapted to beginners. The Web Content Accessibility Guidelines (WCAG 2.0) are very technical and not easy to read if you don't have minimum knowledge in accessibility principles and web development. 
Below are my favorite articles and resources (in English) about accessibility and inclusive design that I often share with designers and non-designers.
I hope this list of resources will be helpful in your design journey.
Video
Articles
Guides
Articles about WCAG 2.0 and W3C
Tools for Designers: software and plugins
Feel free to suggest some others resources in the comments or by contacting me.